Fixing the future...

Unique shape, construction and bond surface provide enhanced strength

Fewer fixings required, saving you weight, cost and manufacturing time

Spida Fixings replace traditional rivets, nuts and bolts
- Use on composites, metal, wood, concrete, plastic
- Work with adhesives, welding, moulding
Designed for unbeatable performance...

- New build, maintenance, repair, retro fit.
- Precision engineered from premium materials
Choose from our standard range:
High tensile carbon steel (mild) - Manganese Boron (20MnB4), Heat treated 8.8, zinc nickel electroplated.
The bases of our carbon steel fixings are made from CR4
Stainless steel - Marine grade 316L. Passivated
All parts have as standard:
Bases and standoffs have our proprietary Admax surface finish for increased bond strength.
All bases have castellated edges and 0.5mm bond line.
Other materials and options for finish are available - Please call us on +44 (0)1425 620156
The Spida range...

Male Threaded studs
M4 - M12 x lengths 20-60mm
Pins
M8 x 20 or 50mm length
Female threaded standoffs
Blind and Through
Base sizes
11-53mm (depending on item)
Our fasteners are cold forged and bases progression pressed.
Studs are rear welded onto the base for enhanced strength.
FEATURES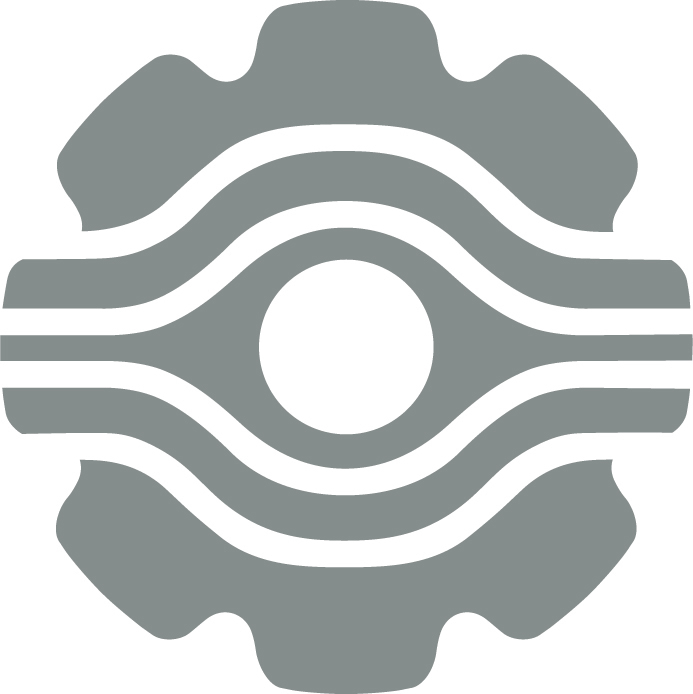 Fixing Strength
Spida Fixings have a unique patented construction. From the materials to the manufacture process, every effort has been made to increase strength. With the advances we have made in bond strength and stress dissipation our fixings need to be capable of handling the greater loads that can now be applied. Our patented design features allow more load to be passed through from the fastener to the base.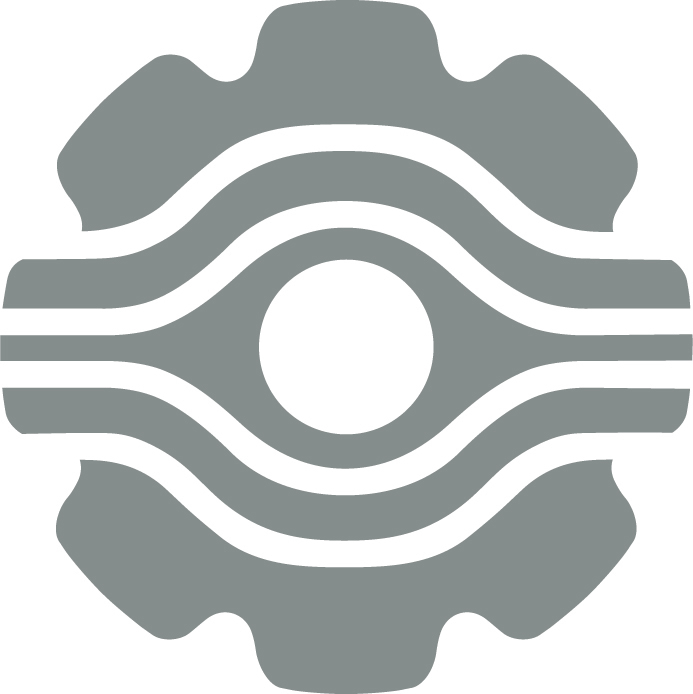 Metal magic: grainflow
Our metal engineers have crafted each component with such care and precision that their crystalline microstructure actually flows in the direction of the forces passing through them, effectively improving their strength-to-weight ratio.

Intelligent design
Our fastener heads are circumferentially welded to the rear of the base, vastly improving tensional strength. The base is the optimal thickness to withstand the high loads our fixings are designed for.
process improves surface area, surface energy and wicking properties, giving you an unbeatable bond.

Concave base
Spida fixings come with an optional concave base that optimises the bond line required by most adhesives. It is this bond line that allows exothermic adhesives such as epoxy to fully cure. This unique shape also dissipates stress over the entire base helping to prevent fixing failure under high loads.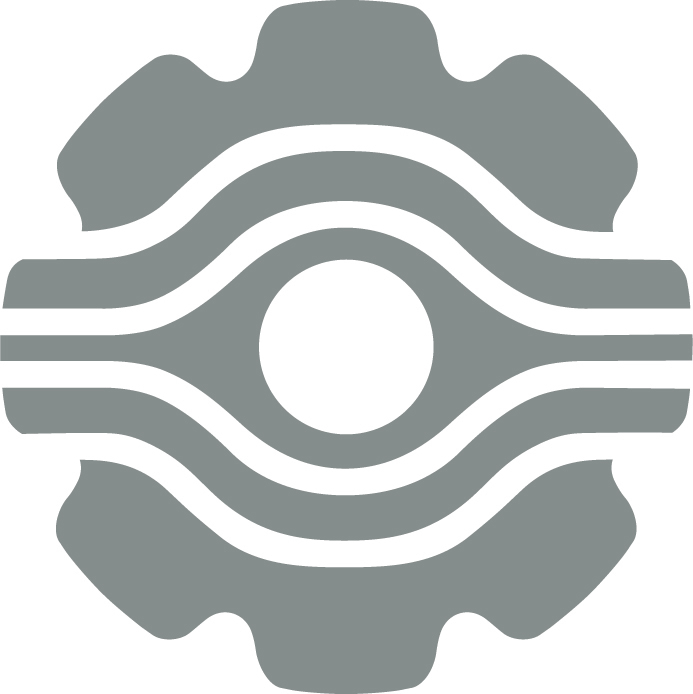 Anti-torsion
Spida bases have a 'castellated' circumference. This interlocks with the adhesive or binding polymer increasing torsional resistance where mechanical advantage is greatest.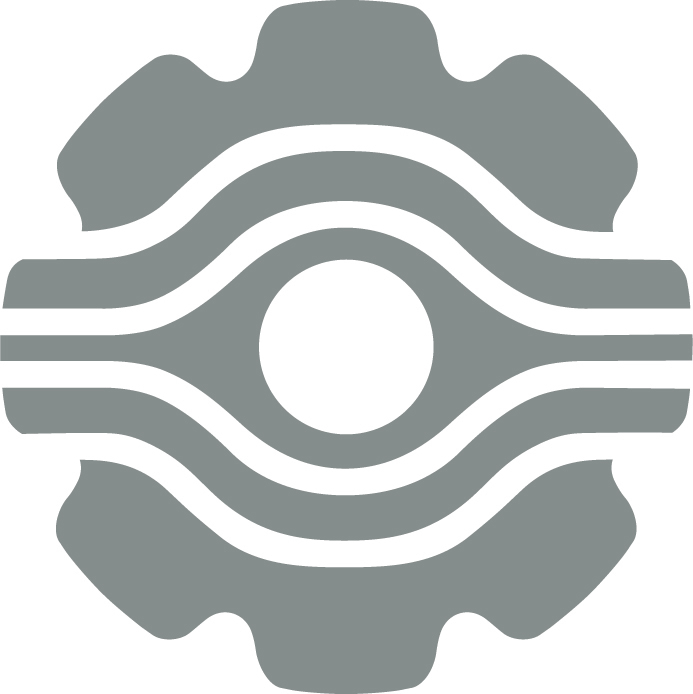 AdMax™
Our proprietary surface treatment dramatically increases bond strength. The process improves surface area, surface energy and wicking properties, giving you an unbeatable bond.
Great products deserve the perfect fixings...

Spida is an innovative Universal Fixing System supporting studs, nuts, spacers, conduit strapping, spikles, cable trees, cable and embedded electrical circuits.
Spida fixings conform to the highest standards of any fastener
We offer a custom/bespoke service if you want a special item.
Better bonding fasteners...

Enhanced fixing strength
More load can be passed through to the base.
Optimised grainflow, back welded stud. Admax surface treatment makes metal denser and stronger.
Superior bond strength - keeping the fixing in place
Our unique base design minimises the chance of fixing failure by reducing point loading and uneven bonding.
Castellations
Concave base
Stress dissipation
Minimum bondline thickness
Admax surface finish increases the mechanical strength of the bond
Ordering from Spida Fixings is easy, fast and reliable...

Order only as many individual items as you need, no packs. (subject to MOQ on mild steel items). No MOQ on stainless.
Online
Click to place an order online.

Phone
Call us on +44 (0)1425 620 156

In person
Placing a large order? Contact us to arrange a sales visit.